Patients
Texting Notifications for when your script is due and/or is ready, Auto-Refills and the latest news in health to access to our newsletter and information on who we are, we put what you need front and center so you don't have to worry. Check out our resources below.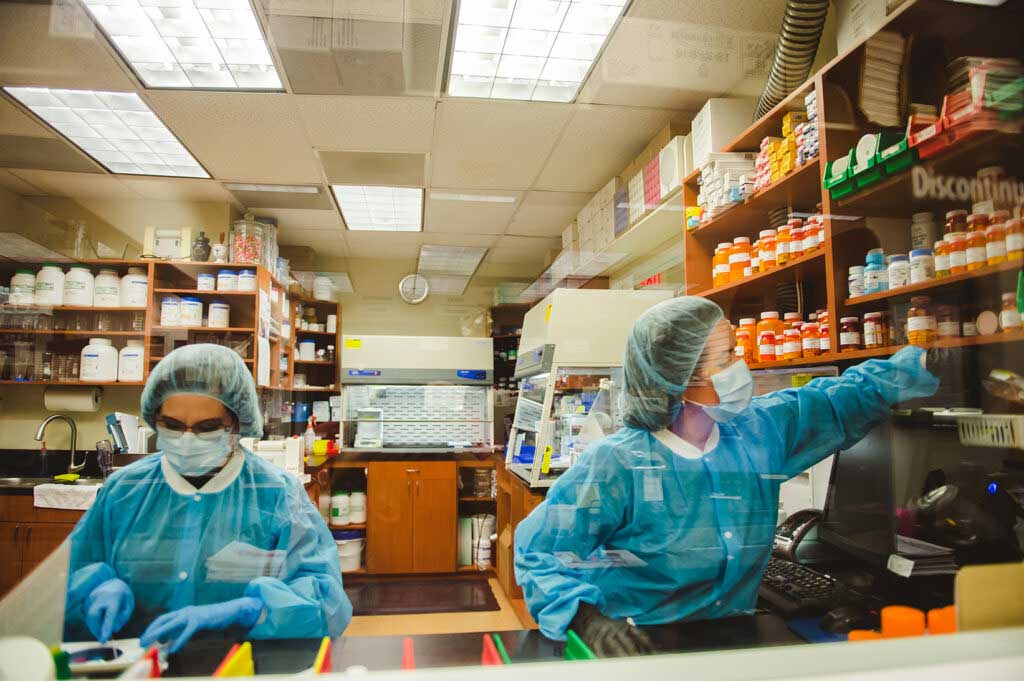 Online Refills
Running a little behind? Tired of waiting for your prescription to be filled? We understand that your life is busy, and that's why we offer a convenient way to refill your prescription. Follow the instructions here so that you can access our online refills feature.
Health News
Need the latest updates on what's going on at Marco Drugs & Compounding? Check out our Health News section so that you can stay up to date on the most recent innovations and developments in medicine.
Newsletter Signup
Save some time and energy! Get our newsletter delivered right to your inbox. Sign up here.
Get to Know Us
As a local compounding pharmacy, we think the best part of working for our community is getting to know the faces that come through our door. Want to learn more about who we are? Click here to read more.